Victorian Slovaks in the 2013 Australia Day March
Date:
Saturday, 26 January 2013 - 10:00am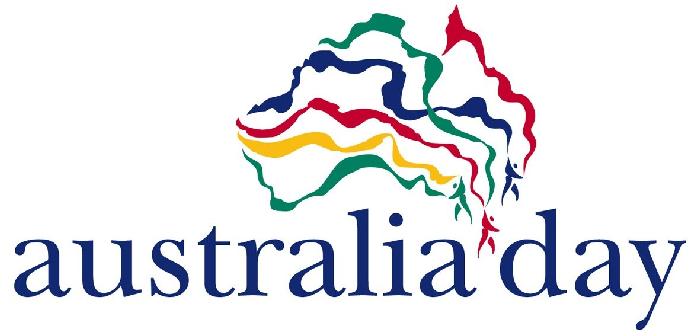 On Australia Day 2013, Victorian Slovaks will join groups from all over the world to march along Swanston Street from the Town Hall to Kings Domain Gardens.
Come and join us on the march in costume or in Slovak national colours. Or come and cheer us on from the crowd.
Last year we had a stall in the gardens under the banner "Slovakia, the Heart of Europe" with brochures and goodies to hand out to the public. This year, we will showcase Slovak folklore. Bring your dancing shoes!