VODAFEST PHOTOGRAPHY COMPETITION - IMAGES FROM HOME
VODAFEST PHOTOGRAPHY COMPETITION - IMAGES FROM HOME
Sponsored by Hendry Pianos
An opportunity for Czechs and Slovaks to submit their favorite images from their homeland...
And for visitors to the Czech and Slovak Republics to select highlight photos from their trip...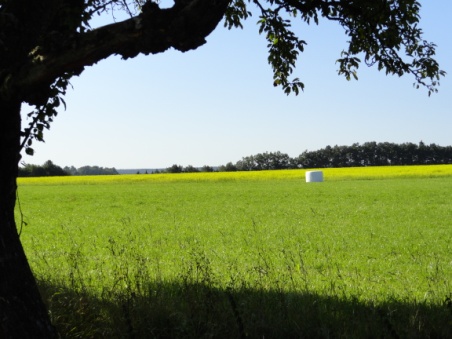 VodaFest invites you to enter our Photography Competition - Images From Home -Czech and Slovak Republics!
It is easy to do!
Just email secretary@vodafest.org and attach up to 5 of your favourite landscapes, be it cityscapes or nature, or people shots taken in Czech or Slovak Republics.
There is $250 in prize money up for grabs! Judges will include the talented professional photographers Juraj Polak and Patrik Nemes. Closing date is March 5, 2013 and winners will be announced at VodaFest on Saturday March 16, 2013. See below for entry conditions.
Conditions of Entry
An electronic copy of the photos must be submitted to secretary@vodafest.org before 5pm March 5, 2013 together with full contact details and category (Landscapes or People)
Photographs must be high resolution
A maximum of 5 photographs per person
Photographs may be displayed on our website www.vodafest.org
Judging will take into account aspects such as subject choice, composition, lighting, creativity. The judges decision is final and no correspondence will be entered into.
Cash prizeswill be given for 1st, 2nd and 3rd overall based on points. Certificates will be issues to the first three places of each category.
Winners will be announced at VodaFest on Saturday March 16, 2013
Photographs receiving prizes and certificates will be printed and displayed at VodaFest along with selected other photos. All photo entries will be displayed electronically at www.vodafest.org
By submitting the photos to the competition the individual agrees that he/she is the author and owns all the rights for the picture. The author also allows VodaFest to use this rights for the competition and marketing purposes.