VodaFest Community Award 2015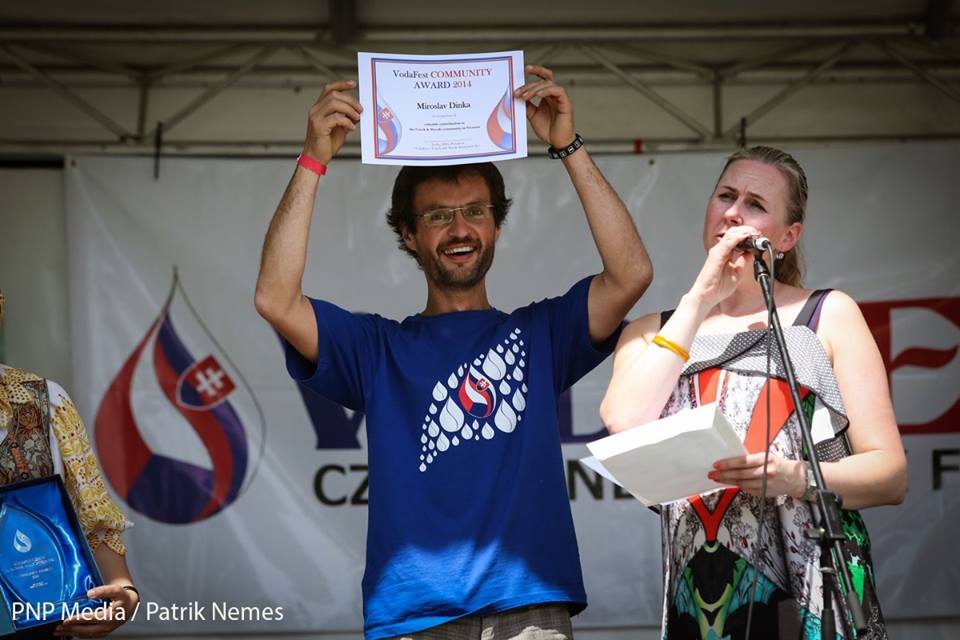 Nominations are now OPEN for the VodaFest Community Award 2015!

Entering its second year, the Award publicly recognises achievements of a person/s who has made a significant contribution to Australian Czech & Slovak community. A worthy nominee search is NOW on!

The VodaFest Czech & Slovak Association invites community members to have their say and nominate their hero. If you know an individual or group making a real difference in our community, why not nominate them for the VodaFest Community Award 2015?!

This annual award will be presented at VodaFest Czech and Slovak Festival 2015.

Nomination Procedure:
Open to all members of the public to nominate or be nominated.
A nomination letter, which includes full name of nominee and nominator, contact details for both, and reason for nomination must be sent to the following address:
VodaFest Czech & Slovak Association, The Secretary, PO Box 8047, Camberwell North VIC 3124
or emailed to secretary@vodafest.org
Closing date for Nominations is 31 October 2015.
The received nominations will be considered by the VodaFest Committee and the winner will be announced at VodaFest 2015, Austrian Club 90 Sheehan Rd Heidelberg West, on Saturday 7th November 2015.
Nomination forms can be downloaded below.